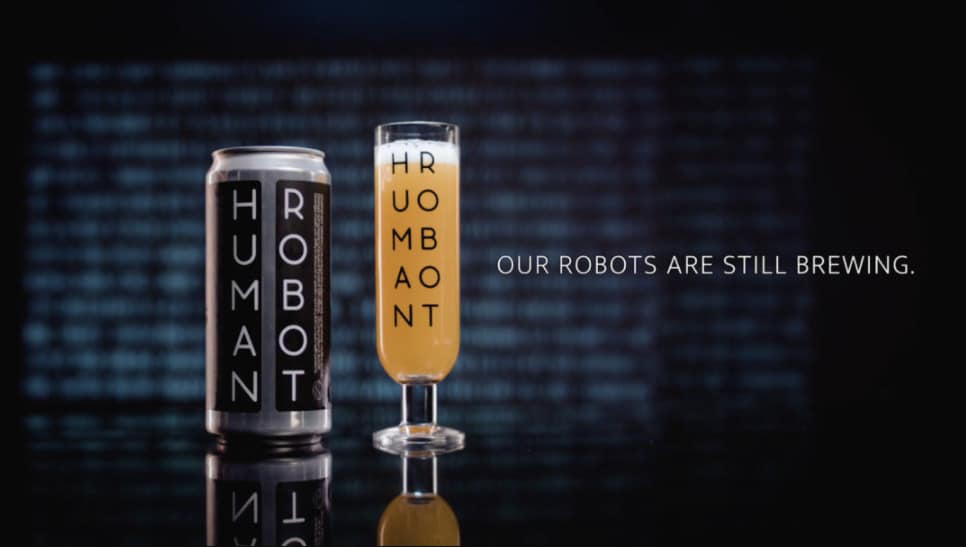 Supporting local businesses has been on all our minds, especially as the pandemic stalls the livelier side of Philadelphia.  As an ever-evolving town,  we welcome breweries that don't leave us hanging.  Human Robot moved into the neighborhood just as soon as we lost the St. Benjamin Brewing Company (St. BBC) and they've opened our eyes to a masterful blend of both foundational beers and modern evolutions like the "pastry stout."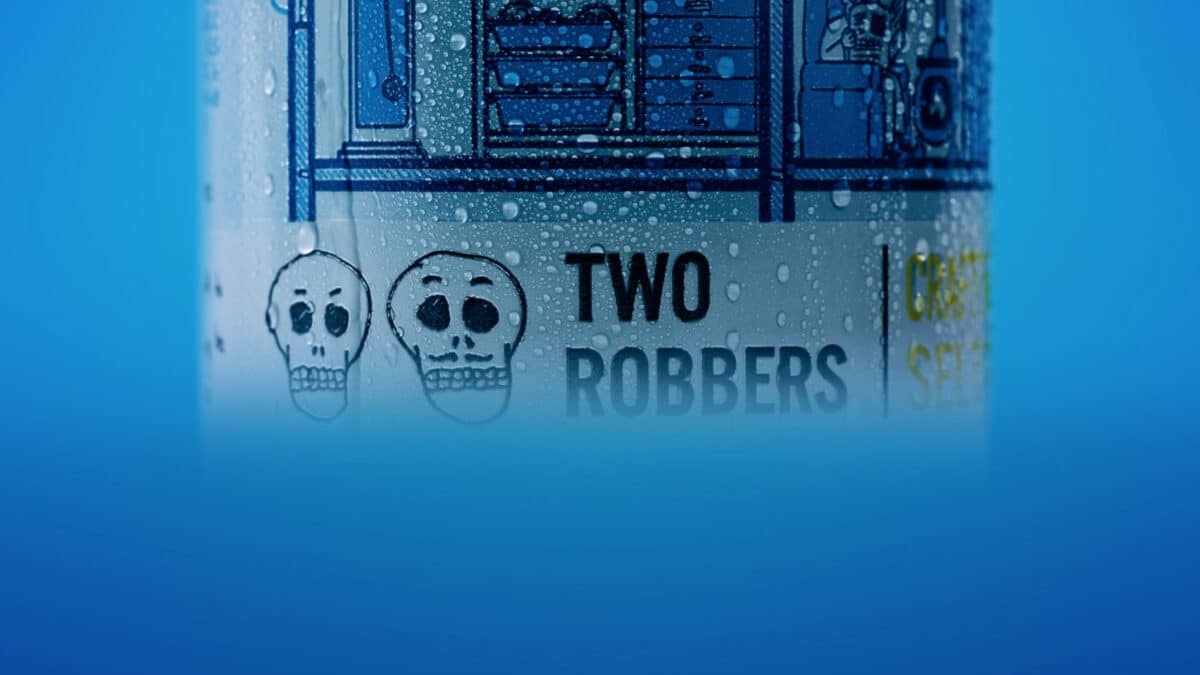 Word around town is, we Maestro folks know a thing or two about showcasing this refreshing side of summer in Philadelphia.  We've also worked with Two Robbers, a homegrown hard seltzer company that's been through the wringer.  But as we said, these are Philly Companies tried and true.  They may have had more than their share of thieves  (at least they got a name out of it)  but as one of the best tasting seltzers on the market, we think we got away with the real bounty.
Obsessed at first sip, check out our "love letters" to these two fantastic local creators who bring us a little summer relaxation when we really need it. Cheers!
"Robots are Brewing" | Director Kris Mendoza, DP: Weston Fahey & Ian Duffy, Editor: Jo Shen
"Two Robbers" | Director Kris Mendoza, DP: Weston Fahey, Editor: Rob Jennings