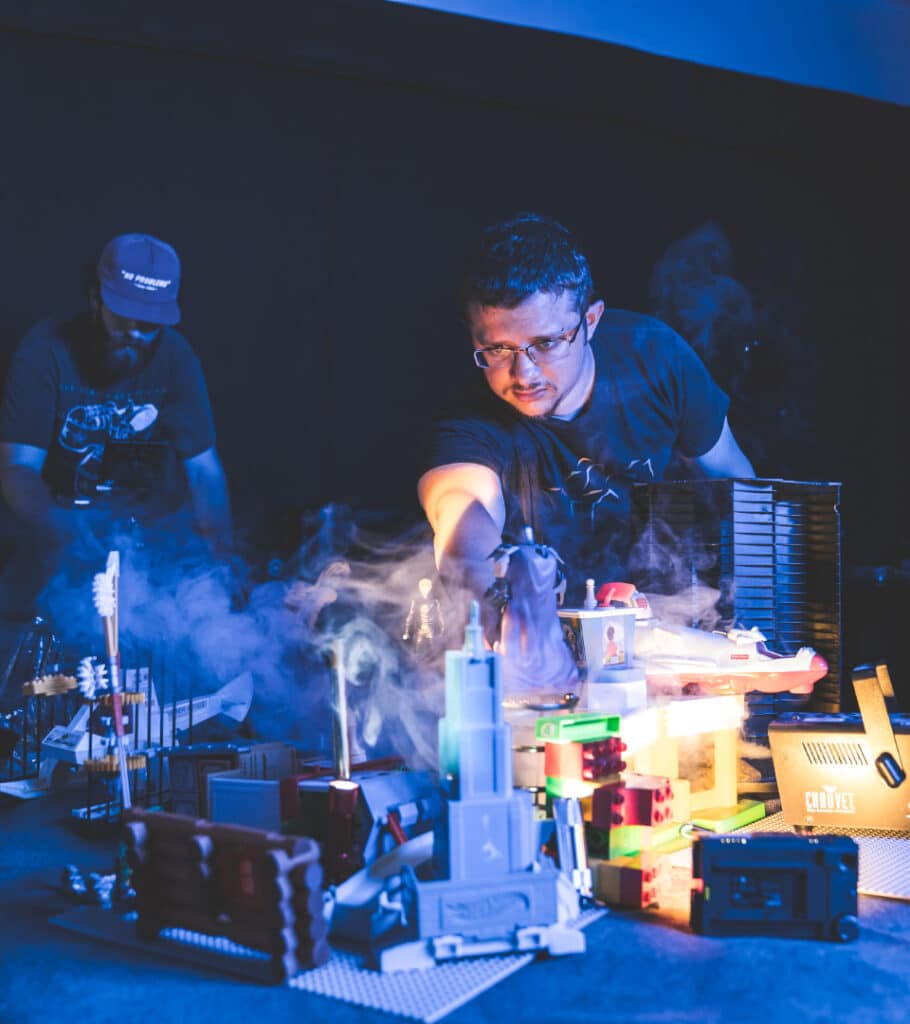 Everything begins with an idea and filmmaking is no different. Developing a fresh idea into a full scale production is where we're able to harmonize our creative depth with our technical breadth.  As creatives who have honed their respective crafts over thousands of hours on hundreds of projects, we are resolute in leading with our own imaginative brand of creativity in the stories we tell. 
Ideation & Conceptualization

Story Development

Scriptwriting

Storyboarding

Production Design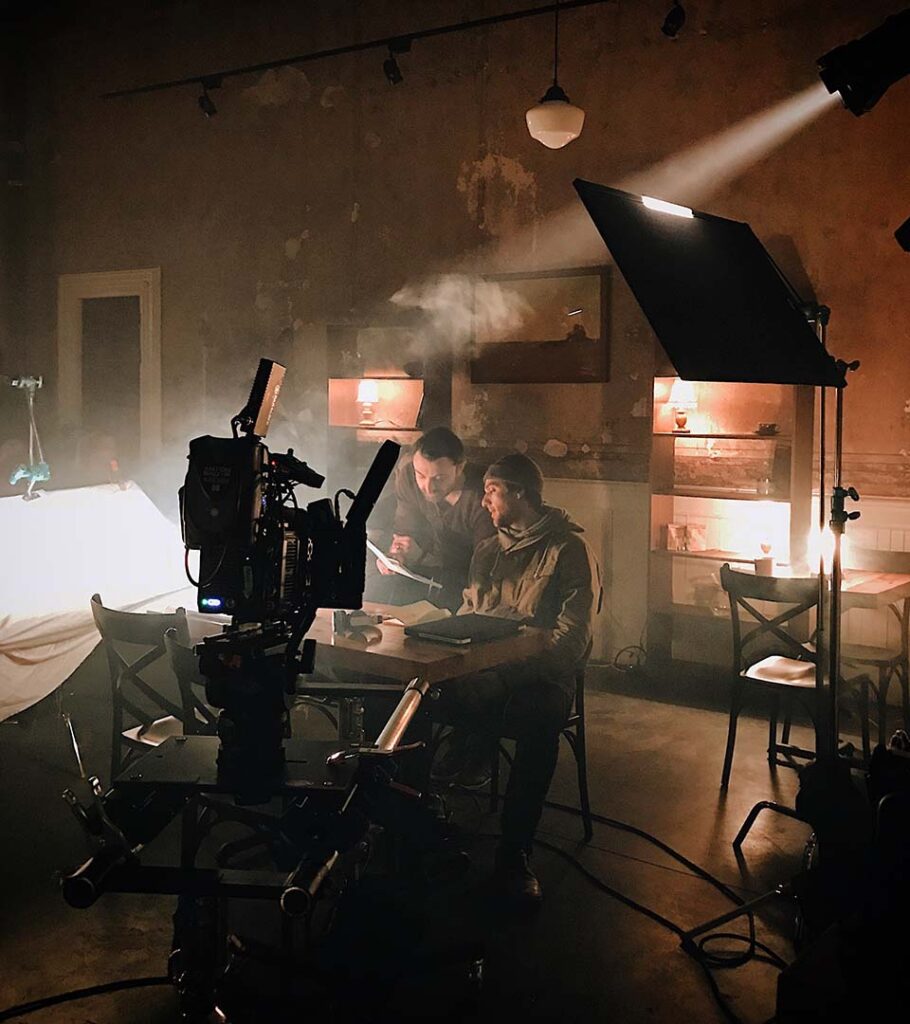 Whether it's crewing up the right ensemble for a shoot or orchestrating a post-production team to handle editing, animation, and finishing, we seamlessly pull all production elements together to play in unison under one baton. We approach each project with the same willful curiosity and utmost care to ensure we're telling the stories we are entrusted with in the most authentic way possible. 
Commercial Spots

Branded Content

Corporate Video 

Documentary & Narrative Film

Promotional Content

Company Stories

Educational & Explainer Videos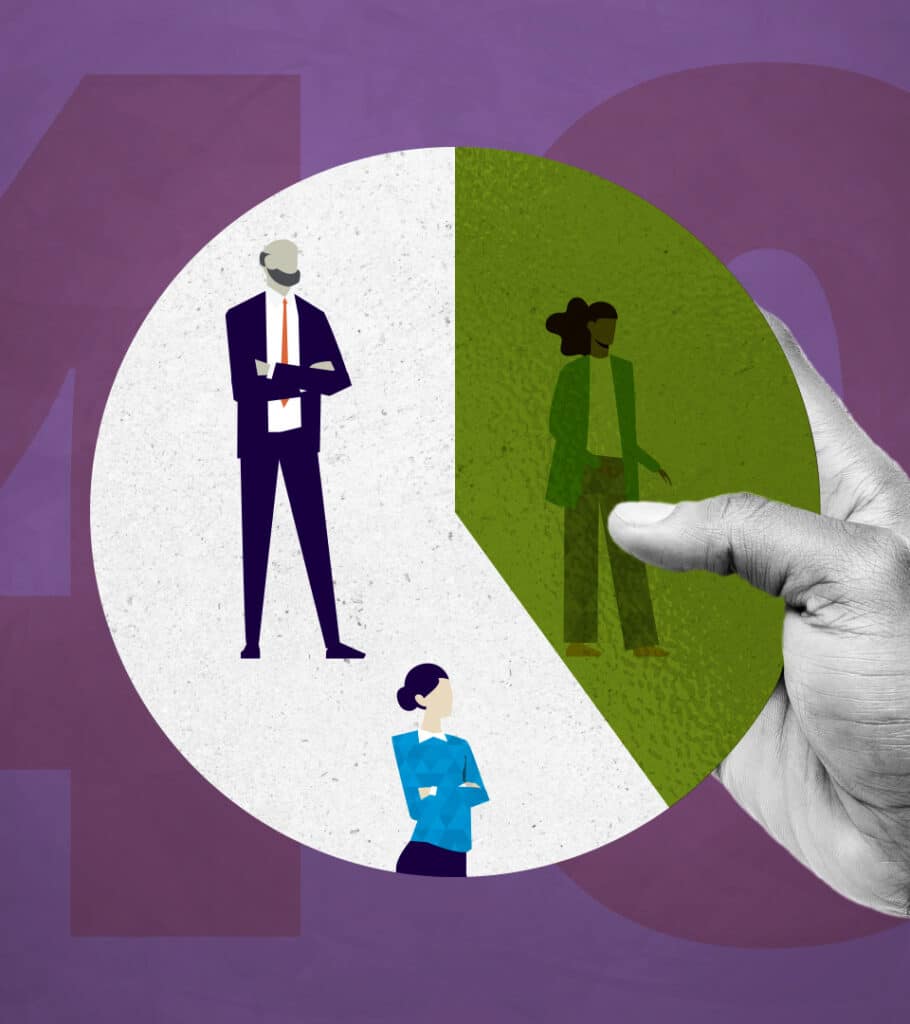 From conceptualization of design to bringing those very designs to life, we find the perfect cadence between innovative technology, imaginative art and classical cinema. We build on the foundation of story and impact with innovative world-building, clever metaphorical design and novel yet relatable characters. When trusted to create, we see no boundaries because animation knows no limit just like our imagination. 
Motion Graphics

2D Animation

3D Animation

Character Design

Asset Creation

Compositing