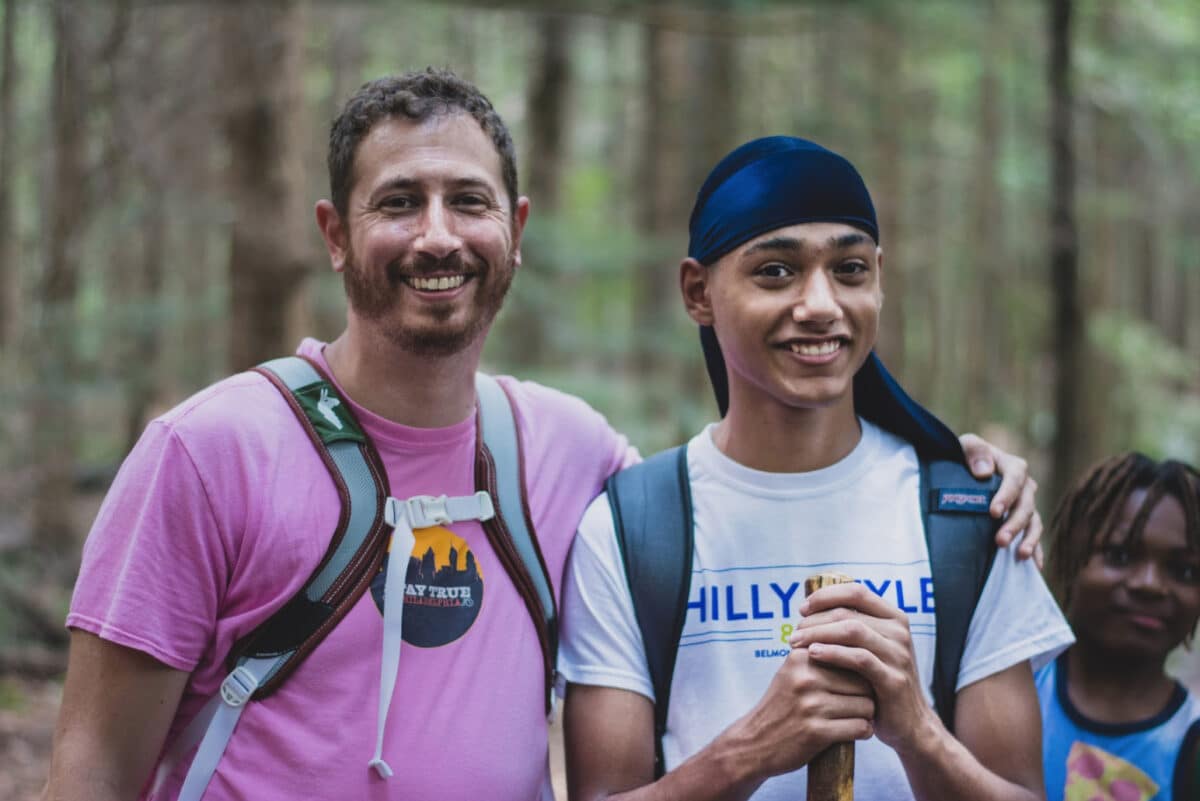 It's hard to believe we are halfway through our 9th year in collaboration with Stay True, a Philadelphia-based non-profit dedicated to inspiring local youth to become leaders in their communities.  Each year we use our subsidiary, the Philly Photo Studio, to create a platform for the voices of those students participating in the summer photo class.  The students learn to handle professional photography equipment, hone their skills with guidance from our professional photographers, and celebrate with an end-of-season gallery showing. 
Check out a blast from the past!  Maestro Interns past have left their legacy with this short documentary
on The Stay True and Philly Photo Studio Gallery Show of 2014 
_________________________________________________
"If we could inspire 10 kids or even just 1 to take on photography, it would be a success for us,"  – Kris Mendoza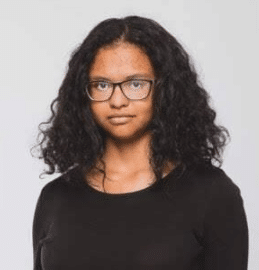 DAISIE CARDONA
Today, we've nearly proven that mission: awarding some of that professional gear to the student who most exhibits passion and aptitude for the art.  We've had so many repeating participants who love these programs that graduates have now returned to guide and teach the next generation.  This year our  intern graduate of the program is Daisie Cardona.  Accepted to Moore College of Art and Design, Daise is using Zoom to connect with the class, teach small breakaway skills, and answer questions the students have.  There can be quite a few when you aren't in a group getting the hands-on learning experience we're all used to.  The students are being pushed to be flexible in the face of these challenges.  A global pandemic may separate us, but this class is working hard to hone their skills even in isolation.  They are challenged to problem-solve, master their settings, and stay creative more than ever before.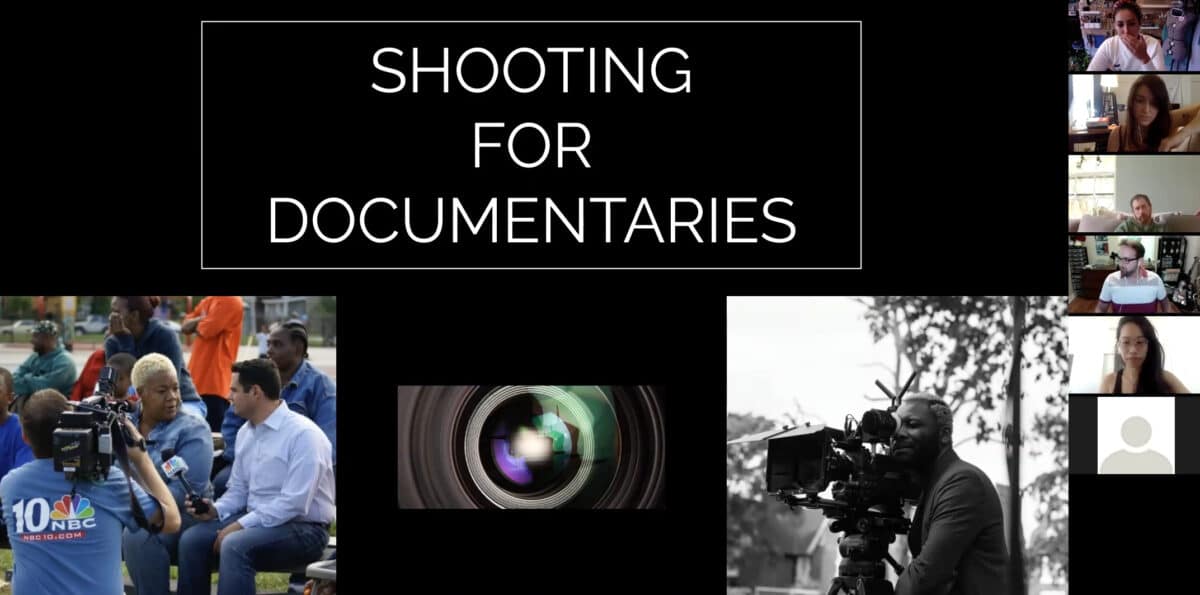 In addition to photography, Maestro is also lending its production expertise to the Stay True Program, which aims to direct and produce a documentary directed primarily by the students. 
Now, THIS brings our passion for the program and for video production together again!
We can't wait to share it with you!
Check out the Stay True Philadelphia website if you are interested in getting involved with this quality non-profit.