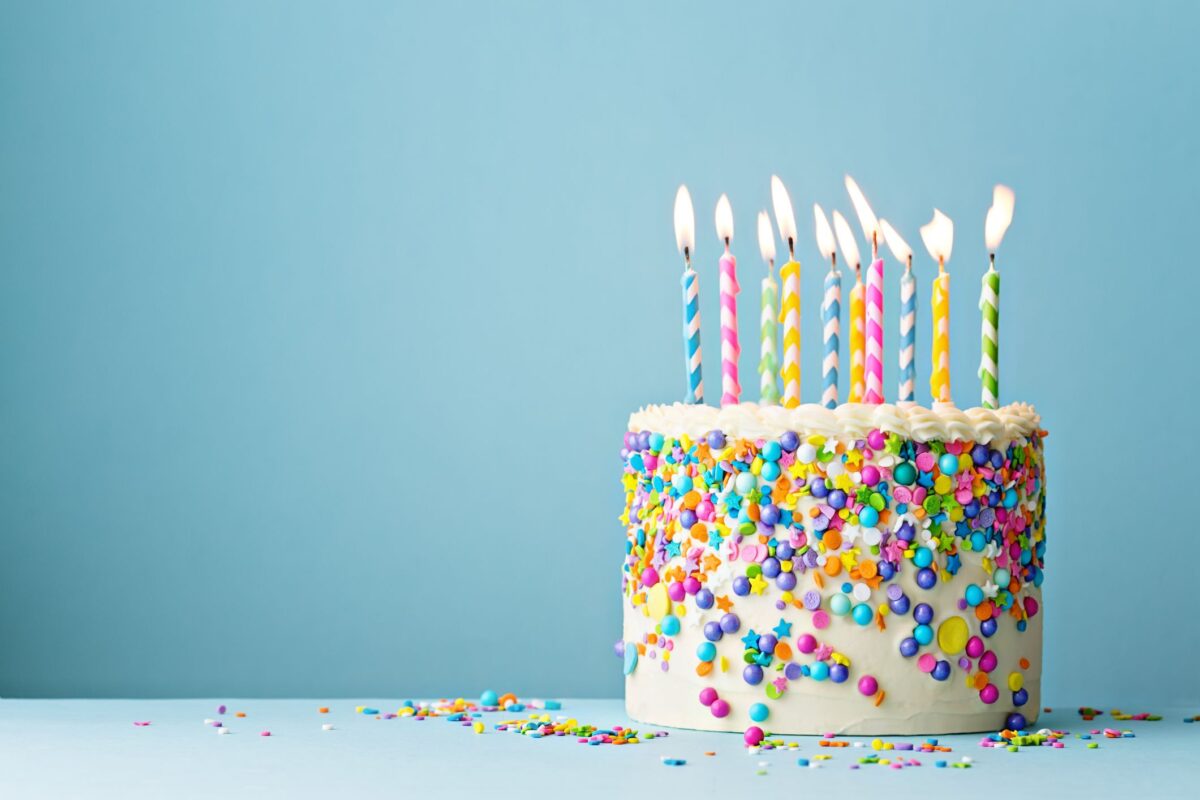 Maestro Filmworks has turned 15 years young in the midst of a year none of us are likely to forget.
Since we last celebrated a birthday, Maestro has been full steam ahead!  Americano made an exciting drop to Amazon and iTunes for a sparkling July 4th.  In house, we finished our summer intern program with an (action-packed!)  Student-Run Long Story Short.  Our Stay True Philly Photo collaboration, part of The Conductor Project also wrapped!  The students celebrated a wonderful season by hosting their annual gallery show.  With that,  We headed into the fall with exciting Corporate projects to tackle from some long-term clients like Deloitte, SolePac, and Lagos. With a growing business, we looked to grow our team, snagging Rob Jennings for a new editor and team member!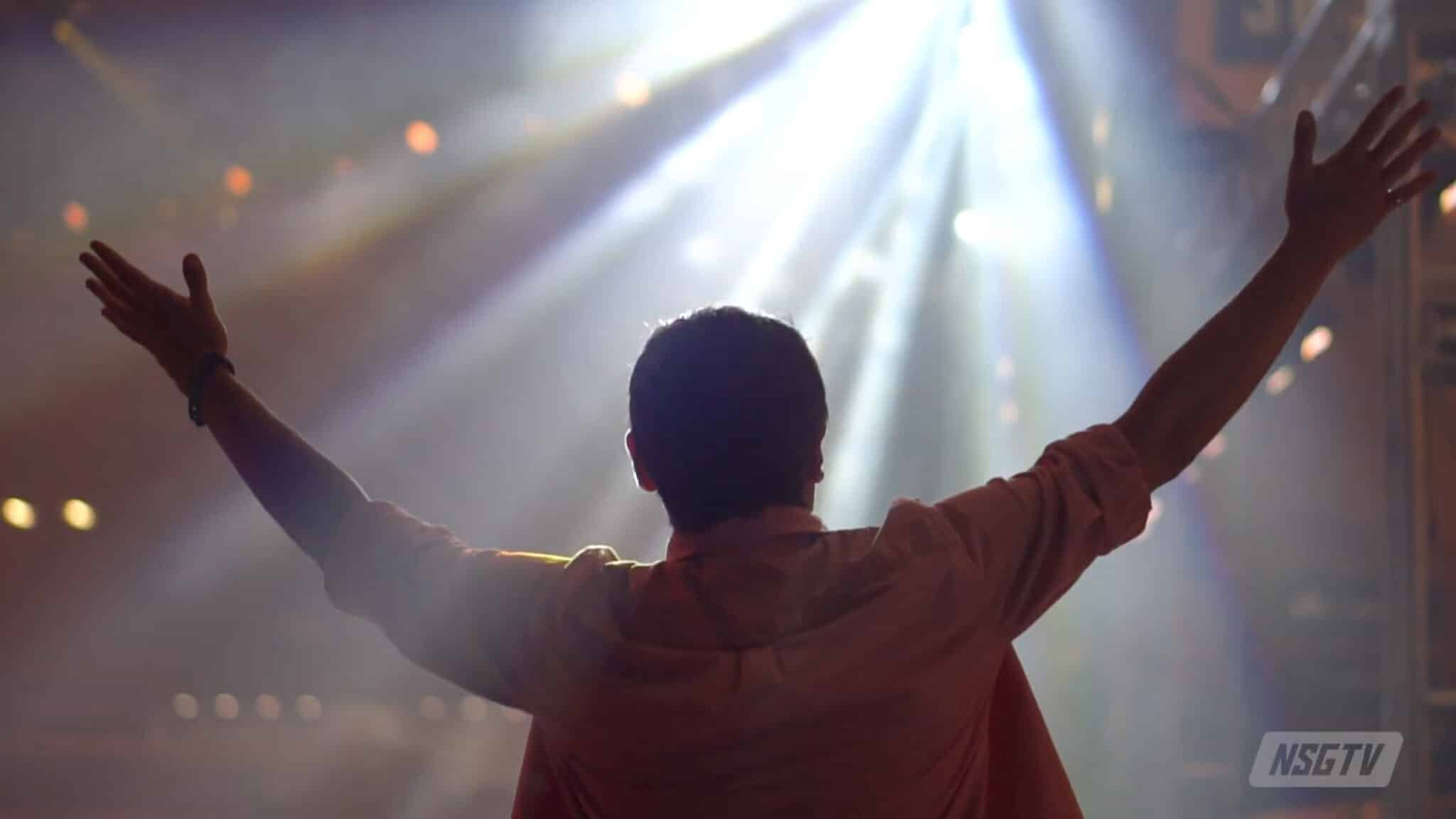 Then came NBC SportsPhiladelphia and a chance to partner with Nerd Street Gamers for a 10-episode series on the rapid development of the Philadelphia esports scene, including the groundbreaking of Fusion Arena, linking it to the global growth of the overall industry.  For the Win (FTW) pushed us flying through the finish line of 2019 with opportunities to cover massive tournaments, interview the industry's biggest competitors, sharpen our voice in an award-winning episode featuring Women in Gaming (directed by our own Joanna Shen), and take an in-depth look at college programs, and the future of gaming education/development.  We packed in the talent, blazing a trail with a Post Production Team that would later boast 3 Emmy Nominations, including an individual recognition to Maestro Animator, Andrew Czudak.
During this time, Maestro acquired Sharp Shot Media Company and signed its creator, Geoffrey Nichols to the role of VP of Production.  With his background as an Emmy award-winning broadcast news videojournalist and editor, Geoff brings with him a level of experience and management that help take the company to the new heights.  With a January kickoff under our belt, Maestro received accolades from Best of Local in a full print spread and voted #1 corporate video production company by Peerspace.  
 Quick to prepare in the wake of a global pandemic, Maestro launched Behind the Masks on March 27th. It became a challenge and call to action to the creative community to make 1 million homemade masks to assist in the shortage of PPE during the COVID-19 crisis.  Just a few days later, the CDC put out an official recommendation for all civilians to wear masks as an extra layer of protection as well, furthering the importance and accessibility of homemade masks.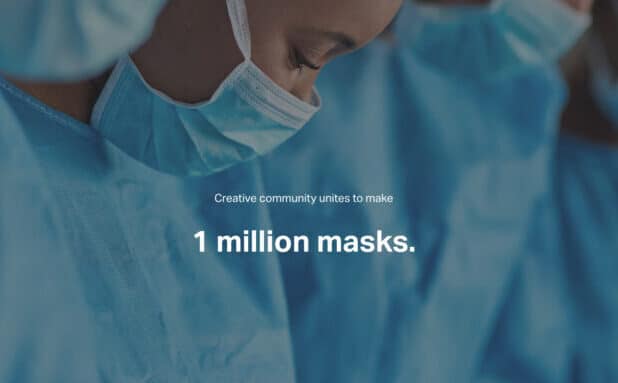 Executive Producer and leader of this initiative, Kris Mendoza, says " I felt helpless, and that didn't sit well. 

This is a way to get everyone (even the film industry) involved. "  to NBC News.
See More of our retrospective here!
__________________________________________
It has been a fulfilling journey and privilege to be able to make films and tell stories for a living. We are grateful to be working alongside such creative and talented individuals that come together to make great things and for our amazing clients who keep us busy and trust us with telling their stories
We're constantly hungry for more challenging work and it feels great to have plenty of variety to show for this year! 
We have so much to be proud of, we cut three epic reels featuring corporate, narrative, and animation achievements: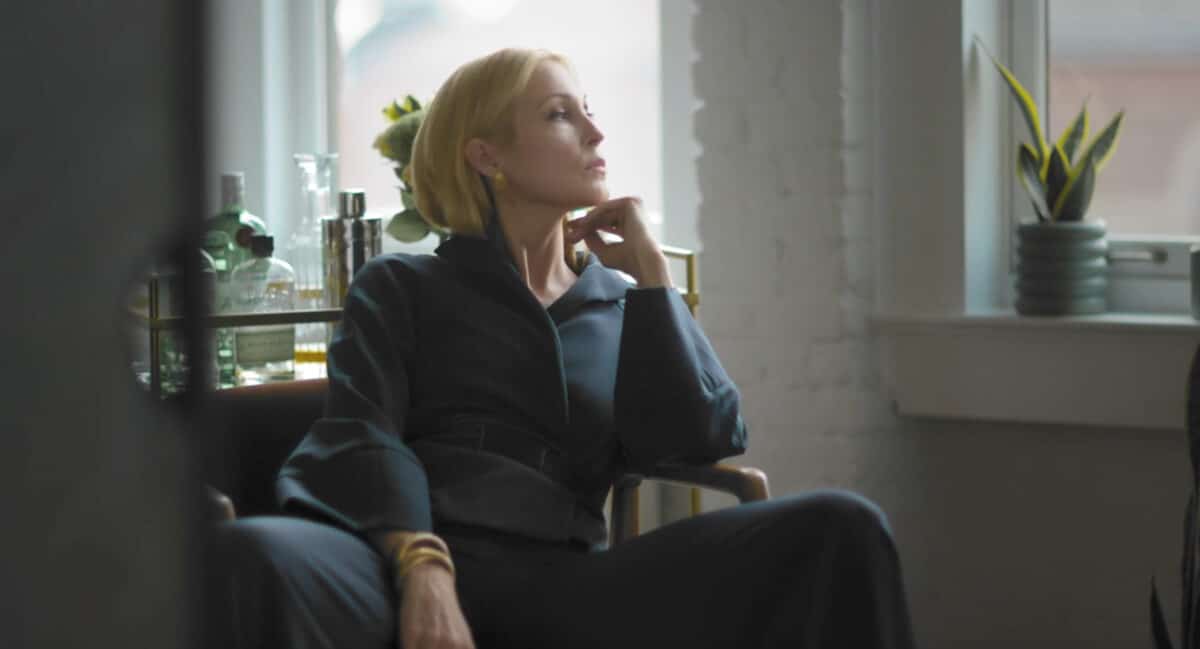 Our first reel showcases our corporate, commercial and broadcast work in addition to some documentary projects.  (Edited by Rob Jennings)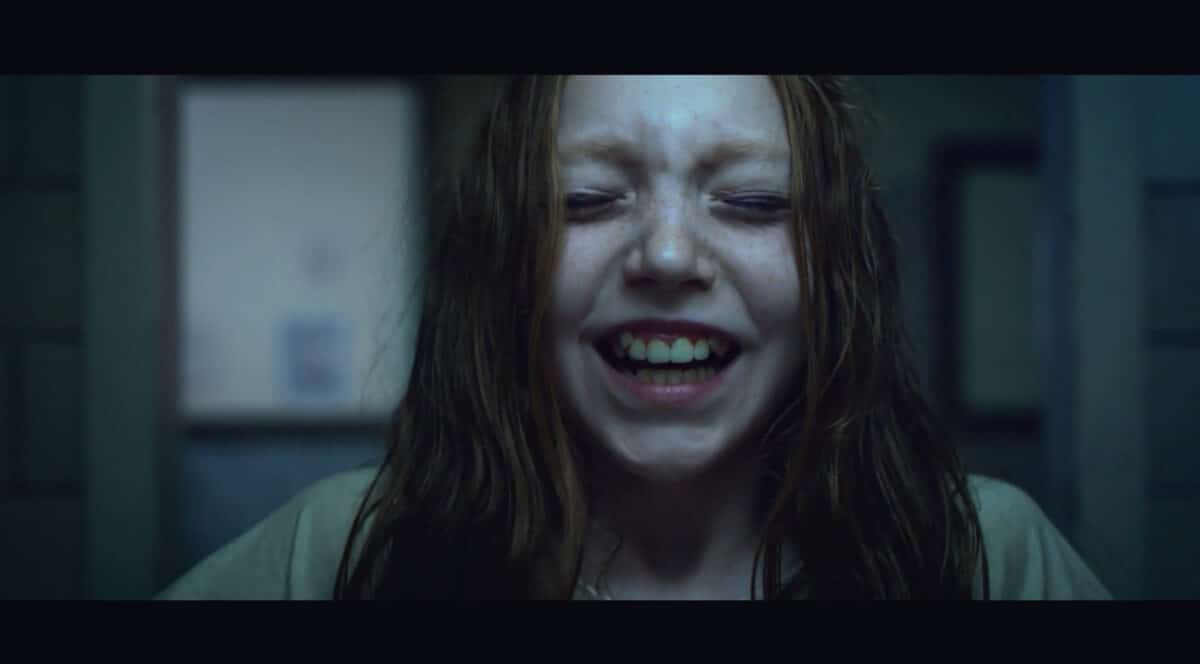 We also presented our first fill reel of only narrative content, showcasing our best story driven content through the years. (Editor Rebecca Schwartz)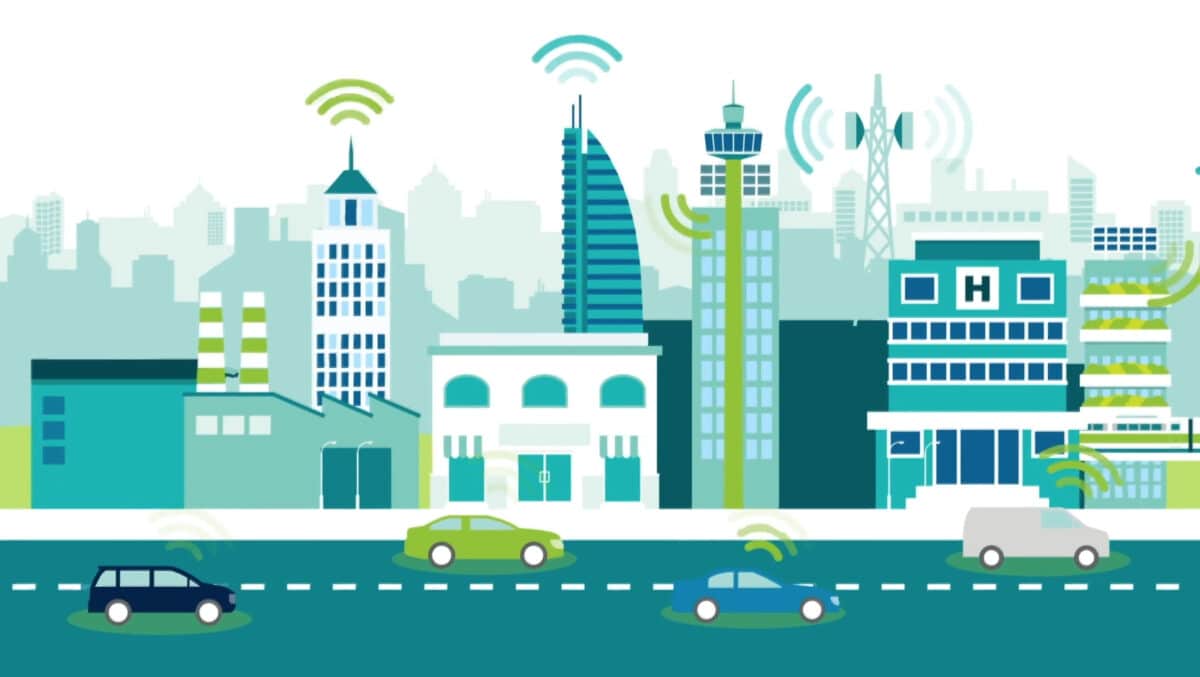 Our best animation & motion graphics work to date! Sometimes, creating "worlds" from scratch is the best way to convey or enhance a story. Conceptualizing, designing and executing on that notion is one of our strengths and in addition to our animator Andrew Czudak we're grateful for the handful of talented designers and animators we get to collaborate with!