Maestro Filmworks, along with Nerd Street Gamers, is proud to announce their first NATAS Emmy® Win! The FTW Philly segment "Enabled Gaming," won the category of Lifestyle Program at the 2020 Mid-Atlantic Emmy® Award last month.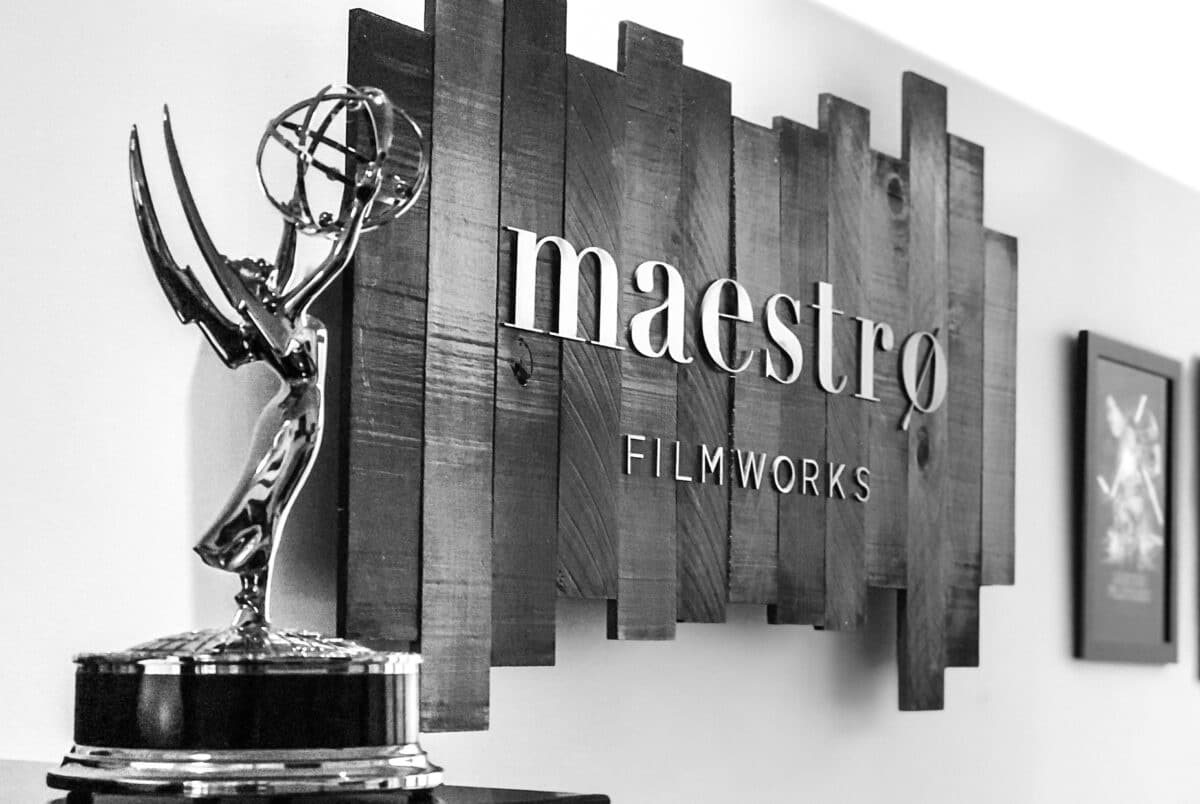 "This is a tremendous feat for the Maestro team and validates the tireless efforts we put into this show," says Kris Mendoza, Executive Producer at Maestro. "I'm proud of the work we put together and this was easily one of my favorite segments we produced for the show."
The "Enabled Gaming"  segment featured Maestro's own Andrew Czudak, who was also nominated for an individual Emmy® award for technical excellence in Motion Graphics!   His work centered around developing better access to gaming for senior citizens. Czudak took his love of gaming and used it as a means to bond with his grandfather and connect with him as he battled dementia.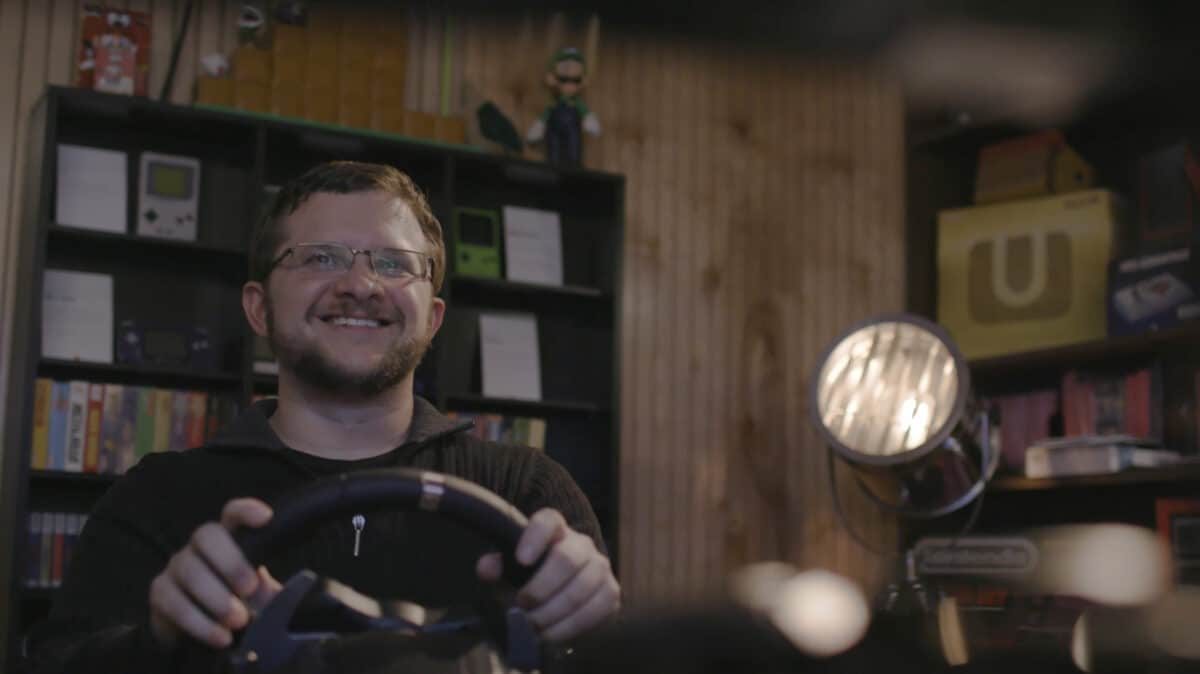 Director, Jo Shenn, shares her experience, "I remember biting on my nails nervously and my heart was racing a mile a minute as Andrew watched the final cut the night before its release. We knew we had to get this one right.  Not only because we are telling a story of our own but of a loving grandson who truly believes video games can be for everyone, including his grandfather.  They can bring so much more to the table than just entertainment, it was truly an honor to be able to help tell his story."
Watch the segment here and don't forget to catch this award-winning show for a second season premiering on October 23, 2020 on NBC Sports Philly.
Credits:
Title: "Enabled Gaming" featuring Andrew Czudak
Director: Jo Shen
Executive Producers: Kris Mendoza, Alex Frederick
DP: Weston Fahey 
Editor: Rob Jennings 
Art Director: Kate Feher 
Camera operator: Clay Hereth