Written by Maddie Allard. Photos by Max Grudzinski.
Maestro Filmworks is excited to be producing the short narrative film, Americano. Teaming up with the Philly-native writer and director, Tim Viola of Consurgo Films, (consurgofilms.com) our crew filmed for 4 days throughout Philadelphia, from Independence Hall in Old City, to the Racquet Club of Philadelphia in Rittehnouse, to Race Street Pier along Columbus Boulevard, to Gryphon Café in Port Richmond.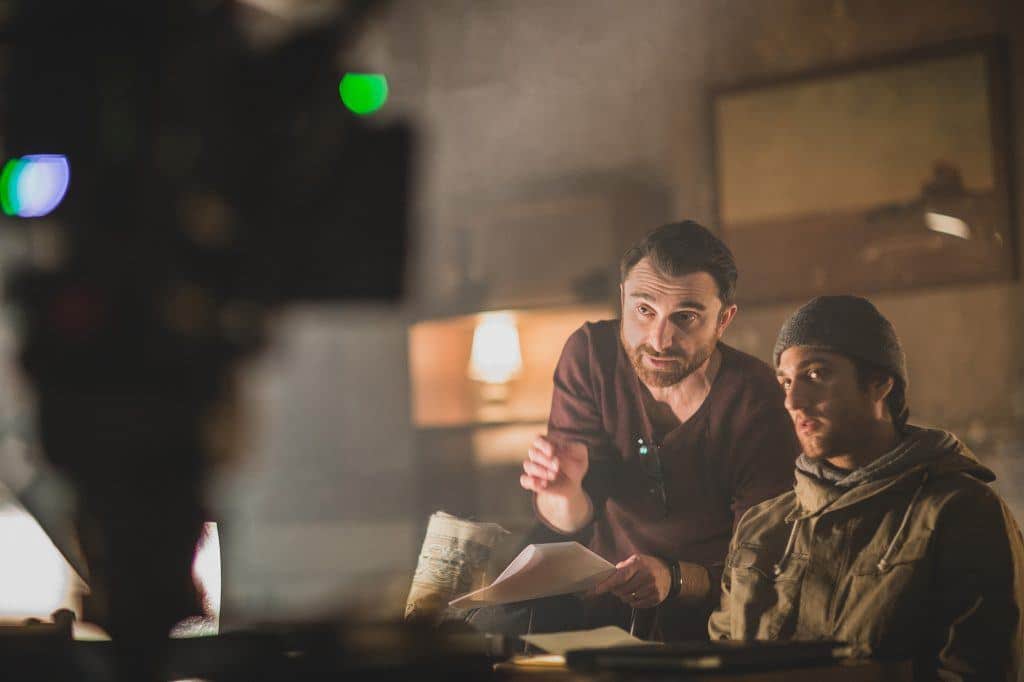 Focusing on a Syrian refugee, the film follows his journey working for a statesman in order to receive a signed deportation appeal. After being betrayed, he embarks on a mission to find the truth and stay in the country. Written even before the unfolding of the 2016 election, this film touches on the every day struggle of thousands of refugees fighting for their own American dream.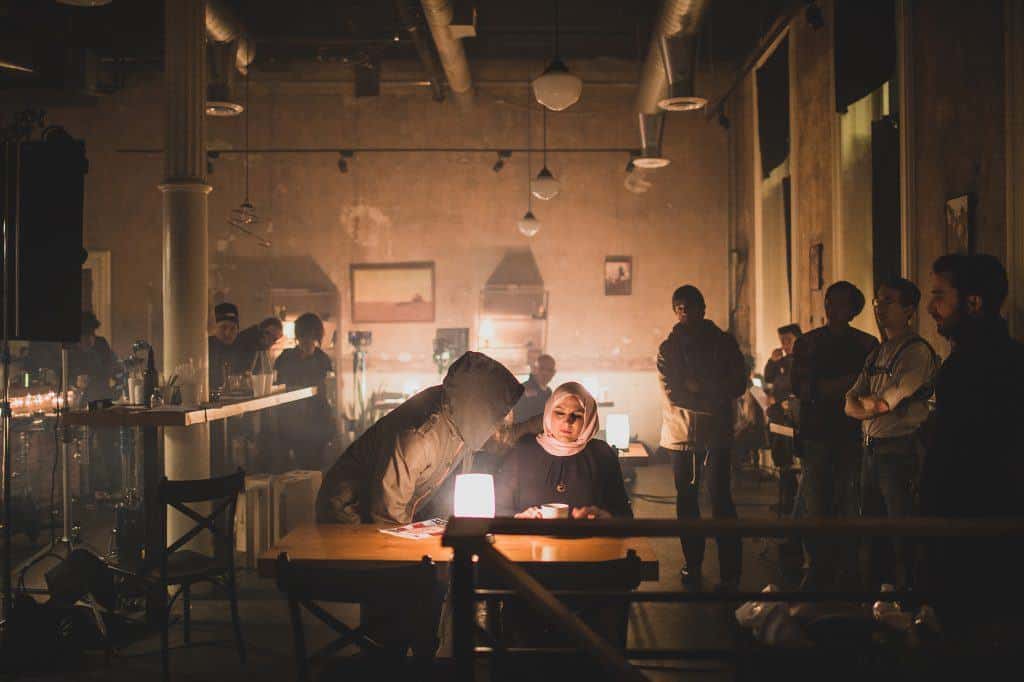 On February 1st, a Kickstarter campaign was launched to help fund this campaign. After 28 days, over $20,000 dollars was pledged to the project, surpassing the original $15,000 goal. With a supremely talented cast and crew, as well as a leading man who is the son of a refugee, principal photography took place from March 25-28 with a pickup shoot weekend at the end of April to wrap on the film.
Be sure to keep an eye out for progress regarding this project, as we will be posting more about when we head into post production.
Facebook page: facebook.com/americanofilm
Instagram: Instagram.com/americanofilm