Written by Andrew Vigna. Photos by Max Grudzinski.
Our office renovations are finally finished! After beginning in January, we have expanded our studio to have an additional 900 square foot standalone space (finally, space to do cartwheels and our jobs!)
Our new state-of-the-art studio features a freshly renovated interior with smart office features and way more natural light. We've also included super important things such as a communal snack bar and two bathrooms. At Maestro, we believe in the importance of having the right creative spaces available for our staff in order to cultivate the most lively creative collaboration. We also added a new conference room and client meeting area which features vintage film and Philly décor.
These new digs allow for open collaboration and a more easygoing workflow for our growing team. With the new upgrades to our space, we have enhanced our technical capabilities and efficiency, while giving our team more room to do their thing.
[one_second]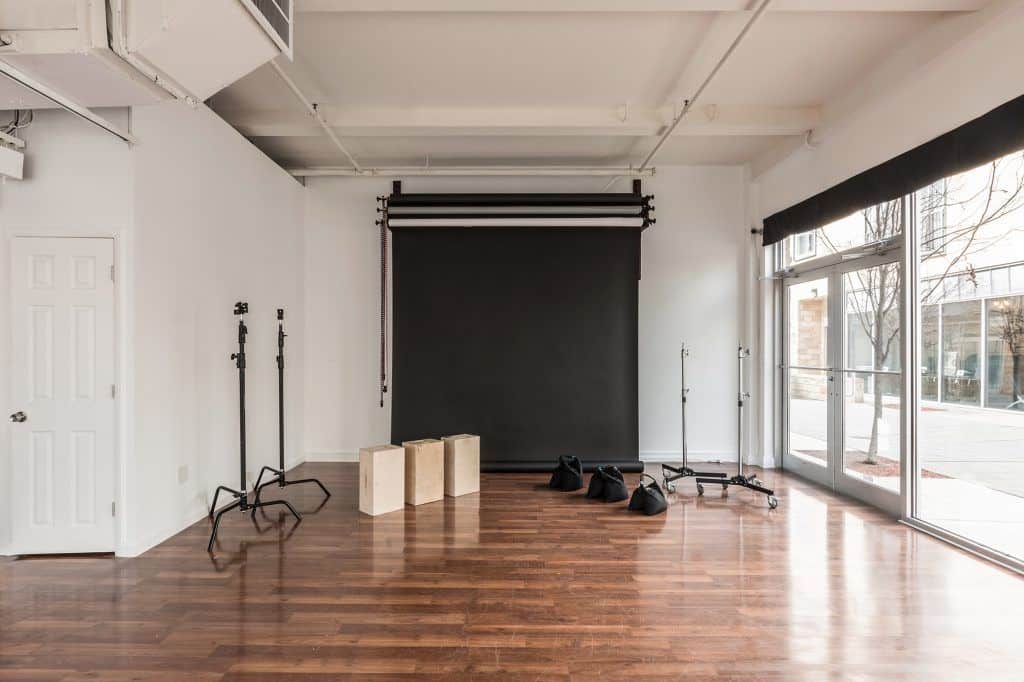 [/one_second][one_second]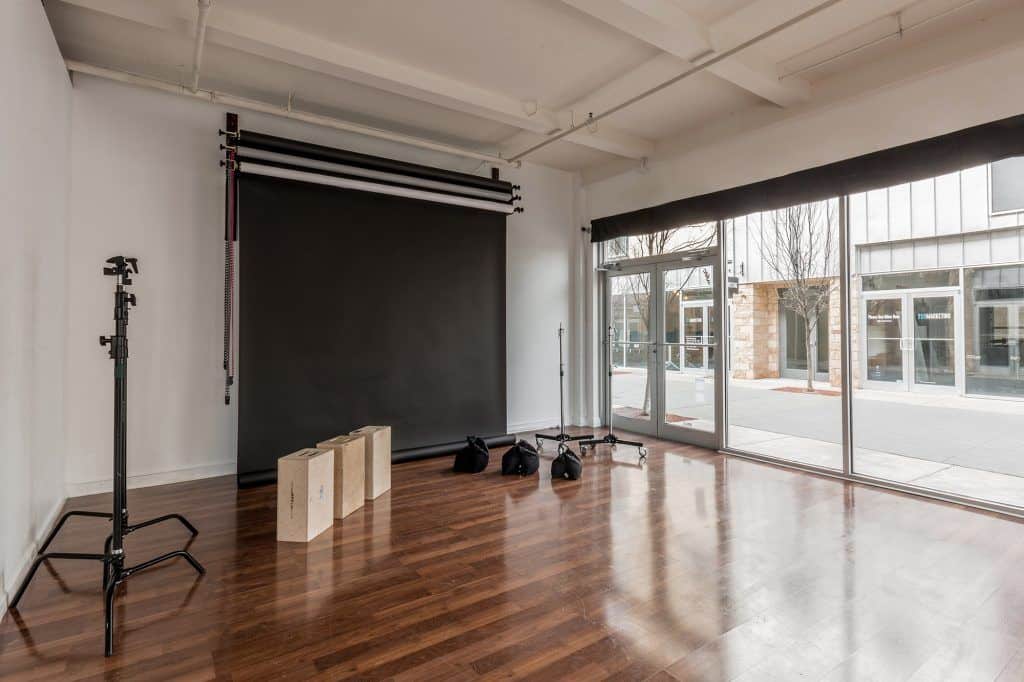 [/one_second] [one_second]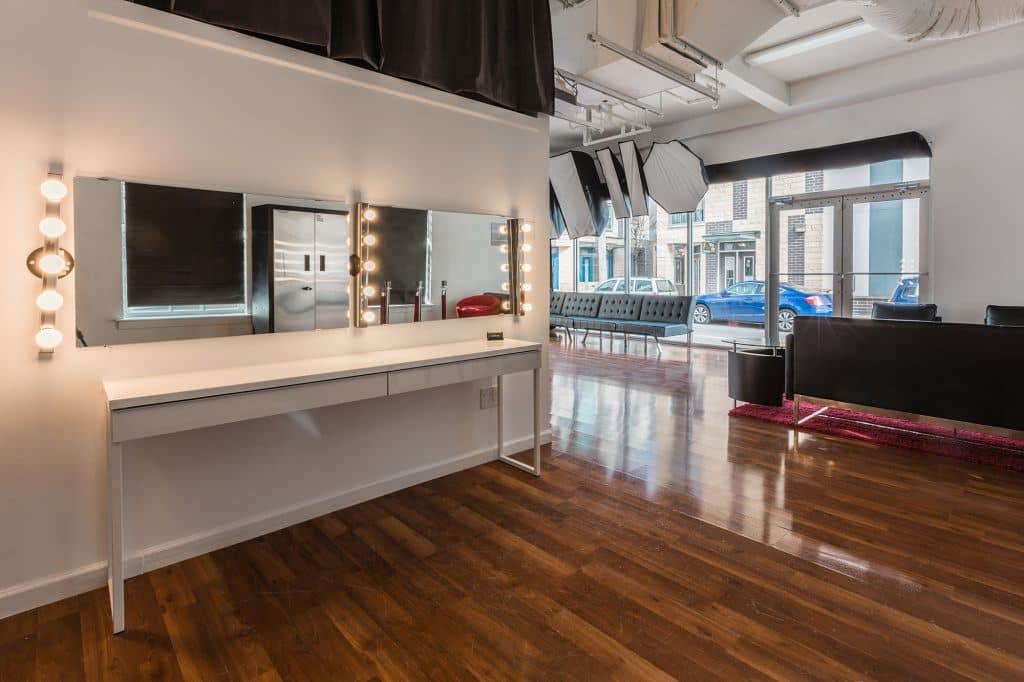 [/one_second][one_second]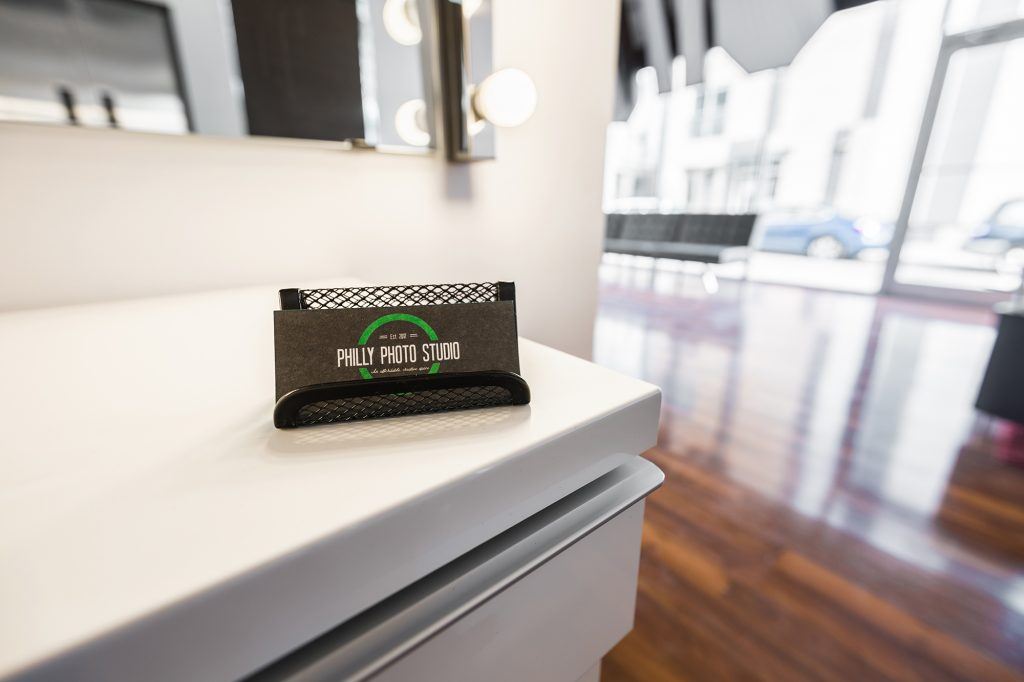 [/one_second] [one_second]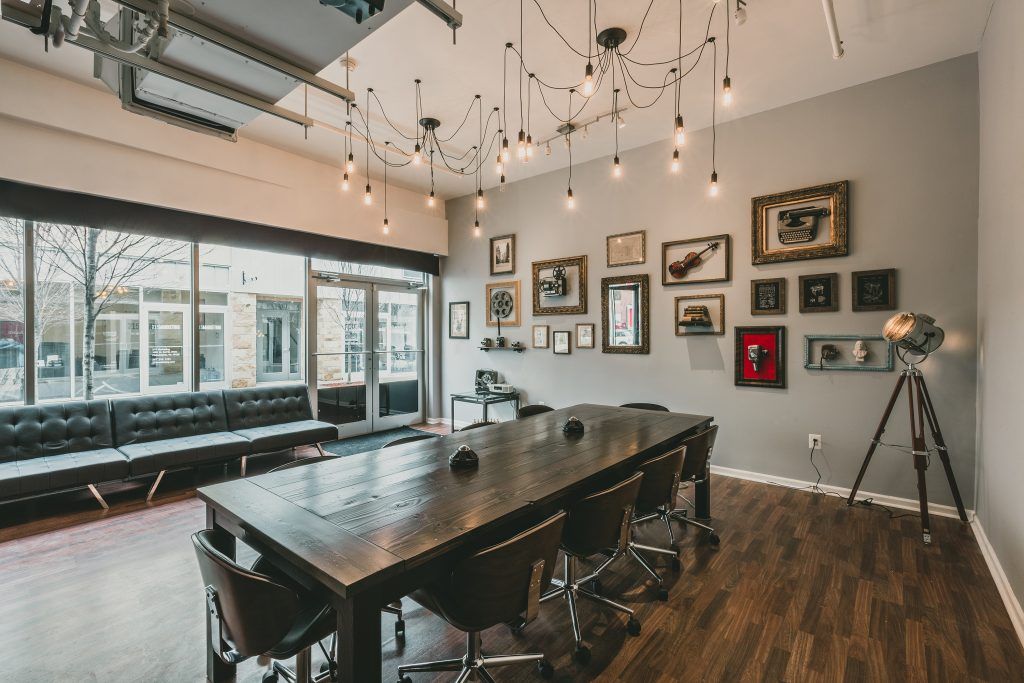 [/one_second][one_second]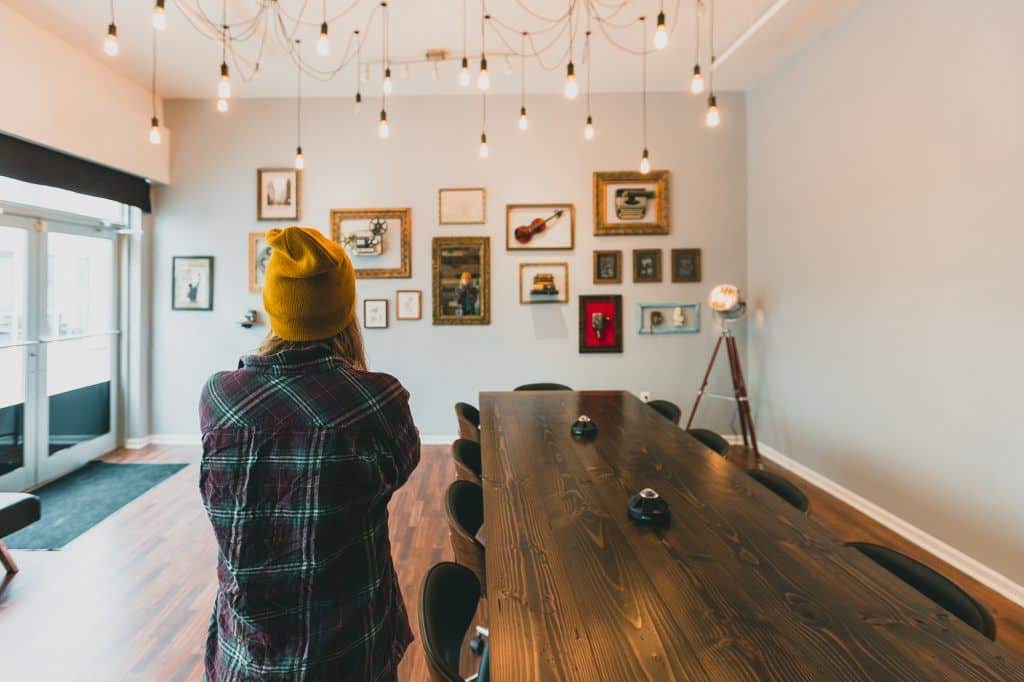 [/one_second] [one_second]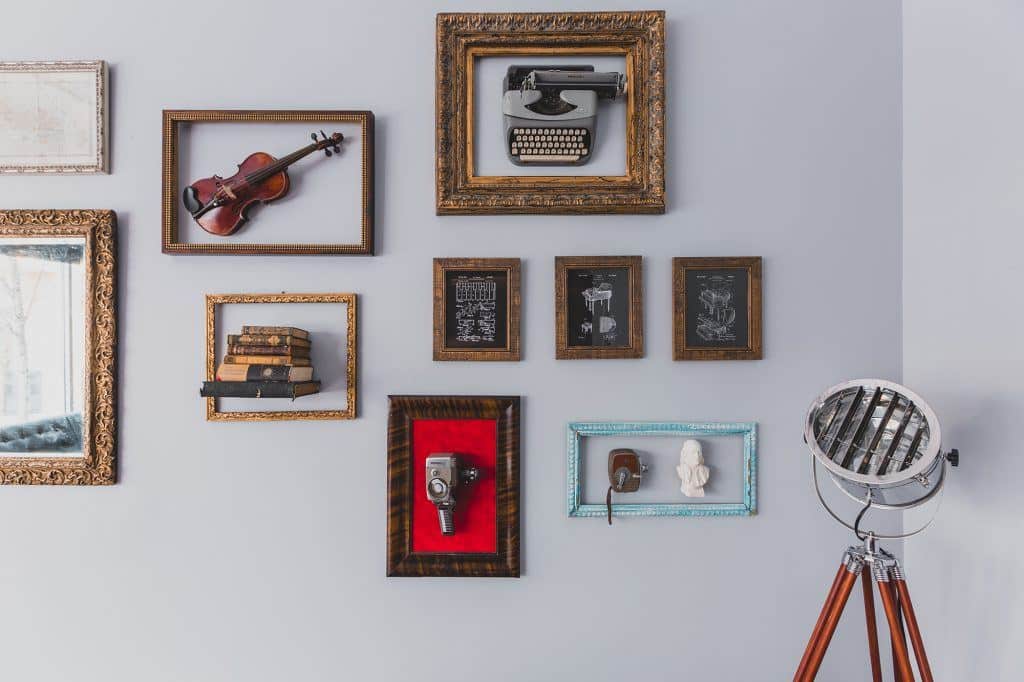 [/one_second]