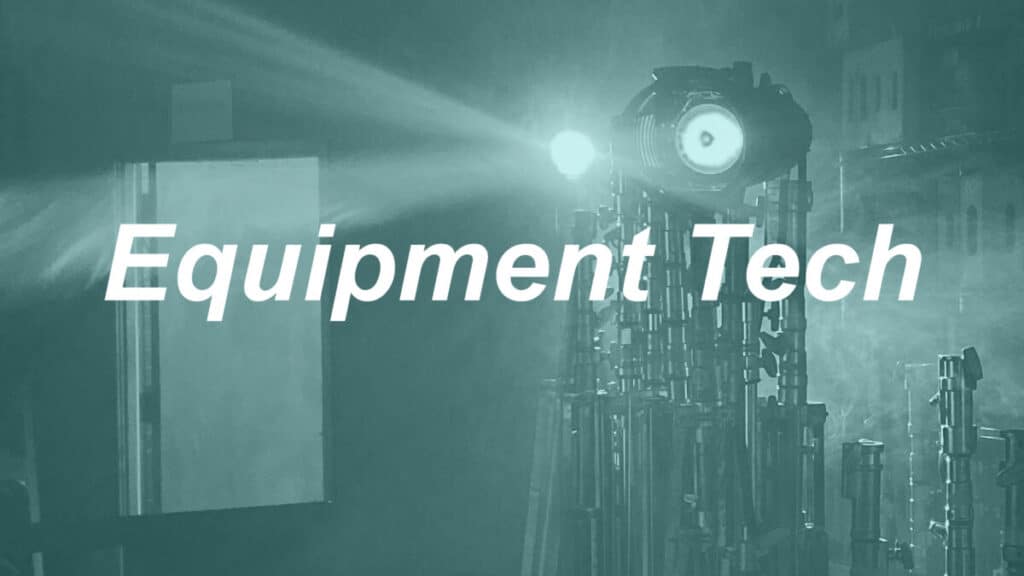 Are you looking for a production company to which to bring your talents? We're in search of an Equipment Technician to join our growing production team. See the job details below and submit if you are qualified and interested.

Job Title: Equipment Technician / G&E Swing
Salary/Compensation: Commensurate
Benefits: No
Commitment: Part-Time w/potential for Full-Time
Job overview: This position oversees all video production equipment management and maintenance, ensuring equipment is properly made ready before and after each production shoot. They will perform routine checklist audits to ensure proper working conditions are maintained while making recommendations into gear purchasing & selling. On identified on-set shoot days they'll be available to act in a support role as a Driver Swing, Grip & Electric, or Camera Department, while remaining the point-of-contact for ensuring a high-quality level of care over managed production equipment. Position will report the the VP of Production.
The right person for the job is: An organized individual who is a curious mechanical tinkerer who likes keeping abreast of the latest trends and advancements in technology.  A multitasker and self starter who effectively meets deadlines, while thriving in a team environment.
The right person for the job has: A few years of production set experience and a passion to learn more about the filmmaking craft.
Additional Qualifications:
Proficiency in Microsoft Office and Google cloud based software equivalents 

Valid driver's license with clean record 

Experience with operating a commercial cargo van
Applicants must be authorized to work in the United States.
All applicants must send cover letter, resume and reel to work@maestrofilmworks.com.