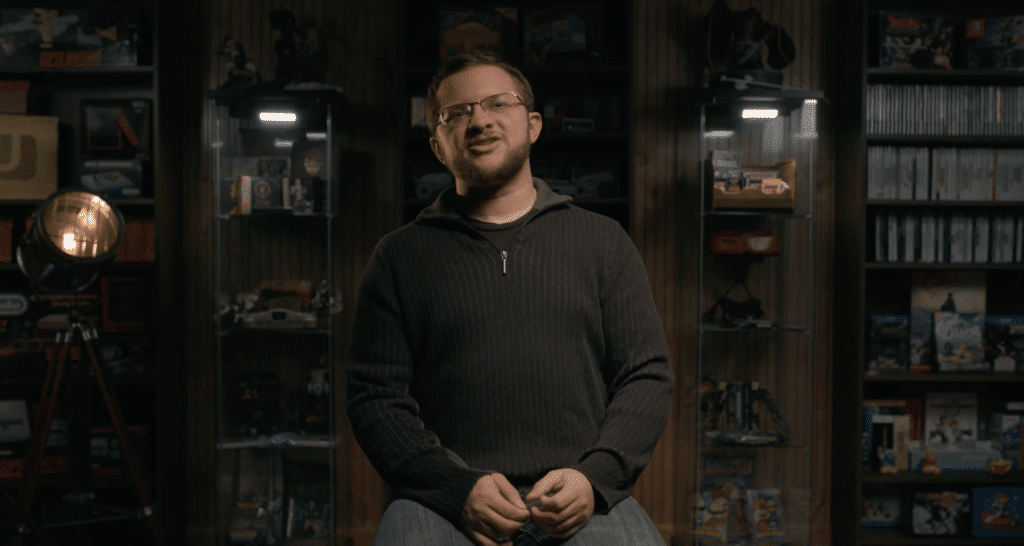 Sometimes worlds collide and great things happen. Such is true when we had the opportunity to tell the story of our animator and unofficial IT guy, Andrew Czudak, and his venture Enabled Gaming in an episode of our show FTW Philly.
In this segment, directed by Jo Shen, we dive into Andrew's love for gaming and how it inspired him to create an opportunity to connect and bond with his grandfather who had been suffering from dementia. He used driving games as a way to let his grandfather reclaim the sense of driving, keep his motor skills sharp, as well as use it as an opportunity to spend quality time together.
Sadly, Andrew's grandfather passed away shortly after this segment was filmed. We're lucky to have been able to document such a poignant story and bring it to the masses through the show, which aired on NBC Sports Philadelphia on December 12, 2019.
Andrew has been a big part of the Maestro family since 2013 and it was an honor for our team to have the responsibility of telling this story. Andrew is pursuing Enabled Gaming as a business venture, with the hopes of commercializing his prototype and bringing it to nursing homes for the elderly to experience.