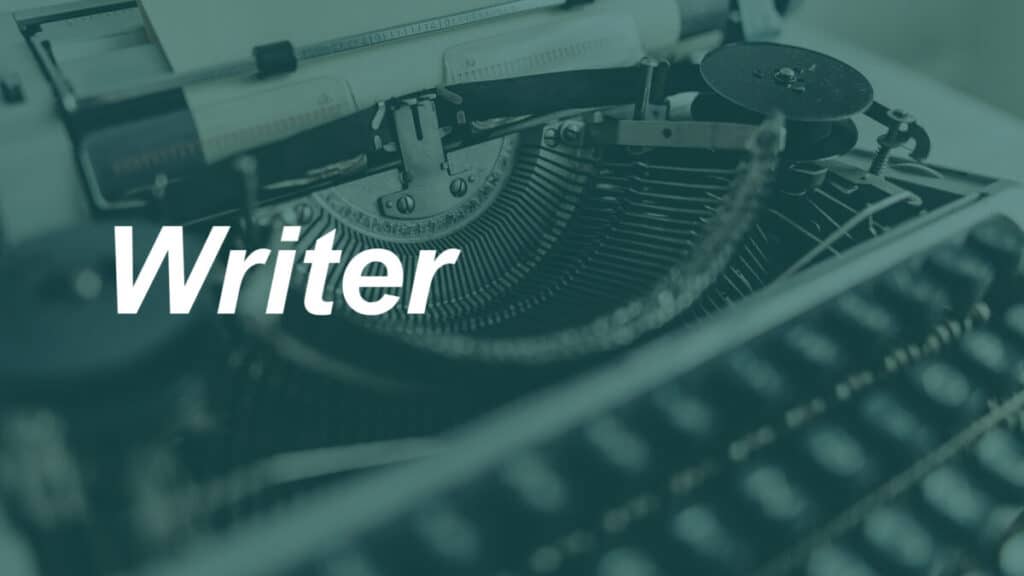 Are you looking for a production company to which to bring your talents? We're in search of a Wrier to join our production team. See the job details below and submit if you qualify and are interested.
Position: Writer
Position type: Contract
Salary: Commensurate; Project rate
Benefits: No
Start date: ASAP
Job description: Maestro Filmworks is looking for an extension of our team to assist with writing and conceptualization for video scripts and marketing materials. Position is completely virtual and on a contract / freelance basis.
The right person for the job is:
A strong writer with a penchant for visual storytelling that can distill complex business and corporate initiatives into short form scripts for video; a self-starter and someone who can manage multiple deadlines and projects at a given time. 
The right person for the job has: A good understanding of general business terms and the ability to research further into technical and industry specific subject matters for scripting material. 
Applicants must be authorized to work in the United States.
All applicants must send cover letter, resume and writing samples to work@maestrofilmworks.com. Applications without relevant reels will not be considered. Please no phone calls.