Maestro Filmworks presents "Long Story Shorts," a team creative endeavor with an aspiration to build awareness, experience, education, and exploratory traditions into our process.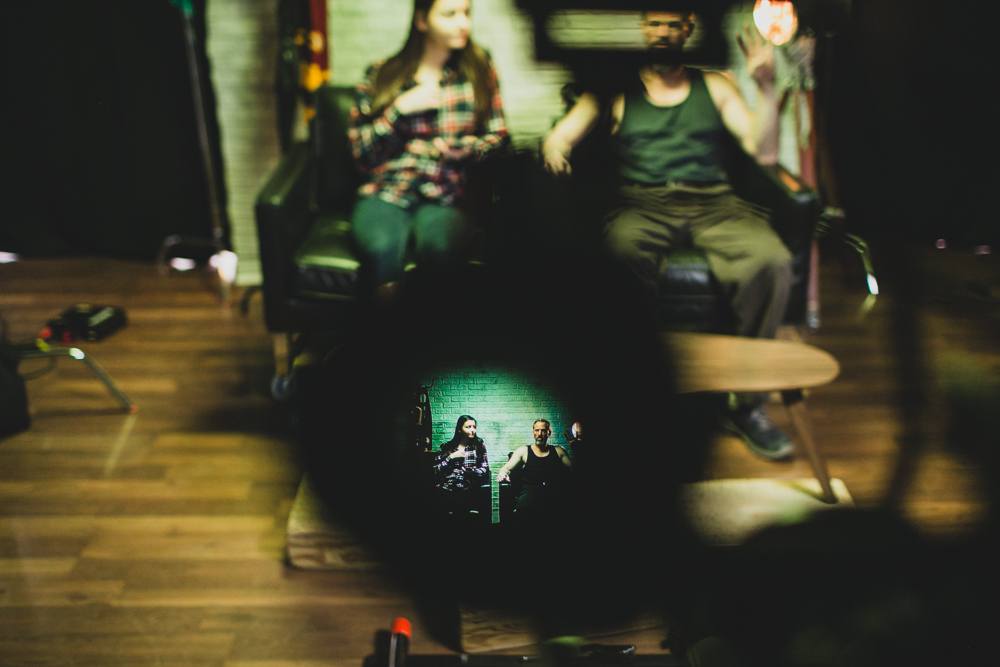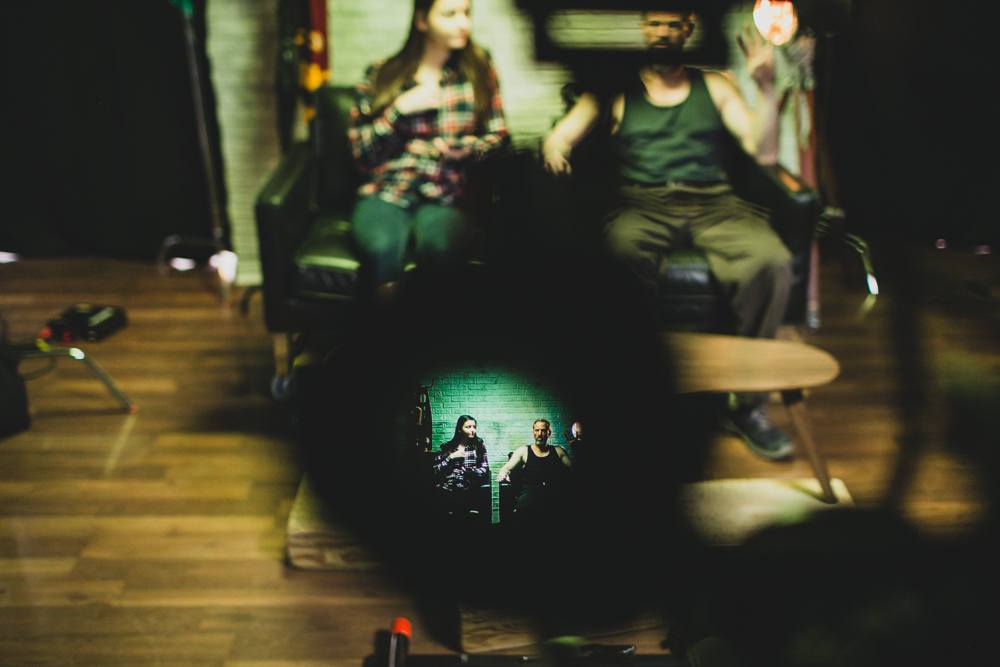 Photograph by  Max Grudzinski
    The parameters bracket a short film featuring one main character, one environment, and one minute of thought provoking, digestible story-telling, all completed in one day.  To achieve this, the Maestro Team tackles roles from different perspectives.  For example, those trained to Direct are free now, to grab an opportunity in Grip.  PAs can request the prospect of running sound, or even aspiring to Director of Photography. Those in Production can let their hair down, creating scripts or set design, etc.  Although we are temporarily breaking down essential crew hierarchies, this practice is crucial to creating transparency in role responsibilities.  We are, therefore, forming a replete lineup of players who understand demonstratively the function of each gear in our grand mechanism.  It builds respect for the singular talent each crew member contributes, while unlocking new areas of expertise.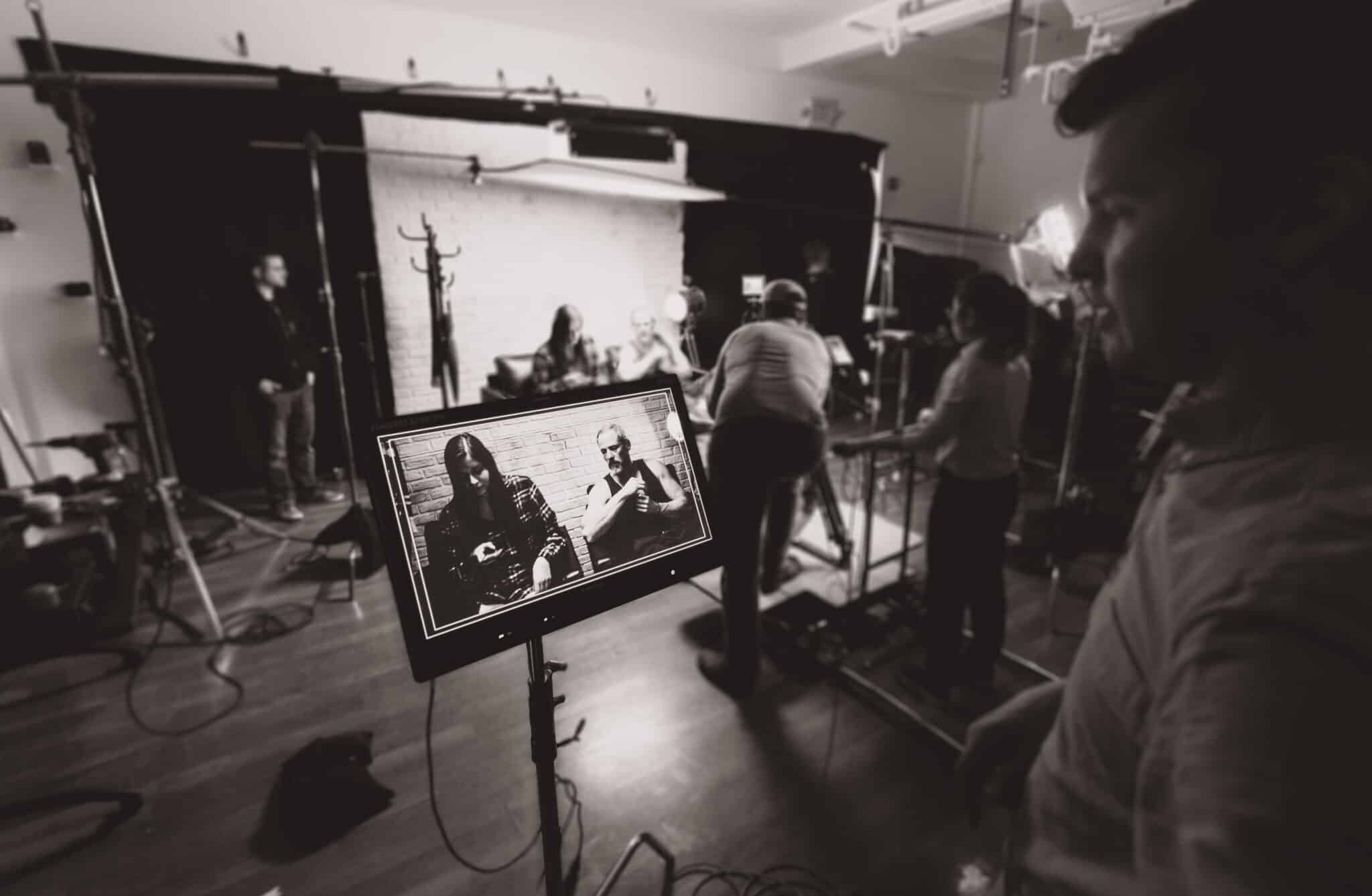 Photograph by  Kate Feher
   For Maestro, these exercises keep the creative juices flowing.  We invite you to witness our progress, as we showcase our projects monthly!  Shown above is a Behind the Scenes vignette into the world created by Max Grudzinski, a talented photographer working with Maestro across multiple platforms.  Here, he is flexing his Directing muscles for the first time, kicking off our series with gusto!